School News & Announcements
Subscribe to posts
We are excited to announce that our annual Terry Fox walk/run will be on Friday, September 27th from 2:50 PM-3:30 PM (rain date: October 4th). The focus of this event is to educate through our gospel values and create awareness of cancer research amongst our community. Donations for this cause are not required but are welcomed to be done directly through the Terry Fox Foundation website at:
http://www.terryfox.ca/StPhilipCSRichmond
.
The theme for this year's Afternoon Tea is "God is for All Time".  Our organizing team is working with the Goulbourn Historical Society to provide a "period" décor for our special 200th Anniversary Celebration Tea.  It will take place on Saturday, June 8th and there will be two sittings: 11-12:30 and 1:30-3:00 with musical performances.  Enjoy delightful tea sandwiches and special desserts, plus tea, coffee or cold drinks. Come celebrate with us!  Buy a ticket or two or book a table for 8 people for your friends, relatives or organization. On this special occasion of the bicentenary celebration of St. Philip Parish, we welcome any period dress from 1819 to 2019!  Tickets are $20.00 each. For more information please contact: donnahawkes@bell.net 613-838-3971
Every two years the Ontario Ministry of Education requires that a School Climate Survey be completed by students, staff, and families in order to provide input on the environment in our school.  We would like your feedback on your experiences in our school so that we can continue to improve on the services provided.
You can find more information and a link to complete our School Climate Parent Survey here.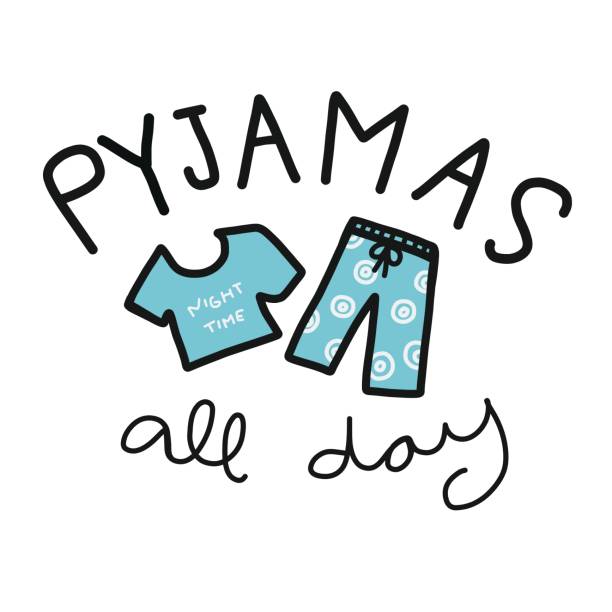 On Friday, April 12, St Philip staff & students are invited to bring in $2.00 and wear their cozy PJs to school. Let's show our support for our Lenten Peru Mission fundraiser and participate in helping our parish and Father Bob raise funds which will help those living in the poorest regions of Peru.
Thanks for your support!
After 30 years of dedicated service to the OCSB, our Head Custodian Jeff Black will be heading into retirement at the end of March.  Every day at St. Philip 'Mr. Black' makes a difference in how he supports students, staff and our school community. When you see him, please be sure to take a moment to thank
him for all he has done for St. Philip.
All the best in your retirement!